"Fuelled by Challenge Driven by Passion"

It's been a long Journey to Make SofSter what it is today!
We always Challenge Ourselves to Thrive, Take a Leap & Reach New Heights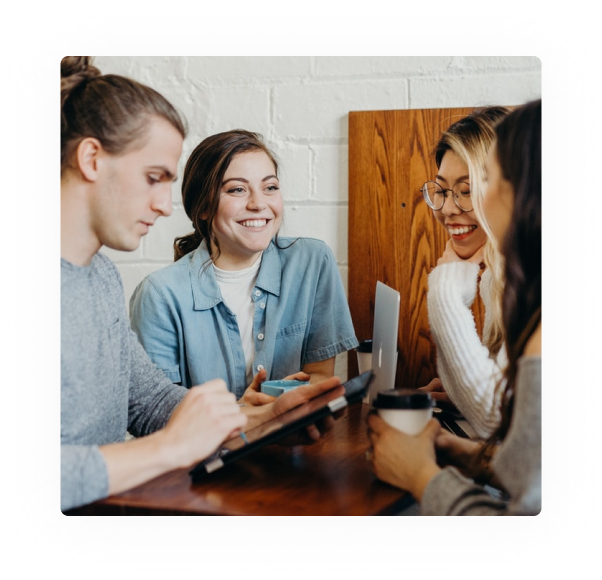 Our Mission
The mission at SofSter – is to create innovative products and unique solutions. Our goal is to provide customer-centric, result-driven innovative and functional IT solutions to our global clients. With the aim to meet clients' demands our team works to bring successful growth for businesses.
Understand the business needs of our clients
Explore new opportunities that maximize the business value
Become more agile and competitive through leveraging technology
Collaborate with our clients to bring successful products to the market
Our Vision
The vision at SofSter is to be a global leader in providing the best development and digital solutions to improve productivity and business strength. For this, we actively stay updated with the latest trends in the business and have a passionate tech-savvy team to help us with the same. We work with the aspect of creativity and innovation in mind.
Explore new Opportunities in the tech-world
Meet expectations of our clients & audiences
Value integrity, commitment, teamwork, & satisfaction
Globally recognized for quality services
Product Launch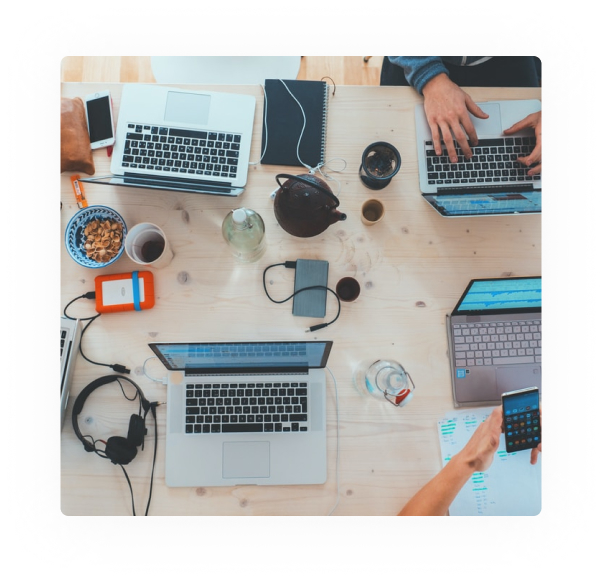 Our Clientele says it all – Worked With the Leading Names in the Industry

The best of digital talent, all under one roof.
We love our work and enjoy it to the fullest. Get a Sneak Peek into SofSter Culture