ChatGPT Development Company
At SofSter we have an experienced team who are skilled and seasoned in developing ChatGPT clones as needed for your business. As a leading ChatGPT development company, we strive to constantly improve our skills, and innovate our services with the latest technologies. We can help you generate ChatGPT, which is an AI chatbot. Get in touch with our team to know more.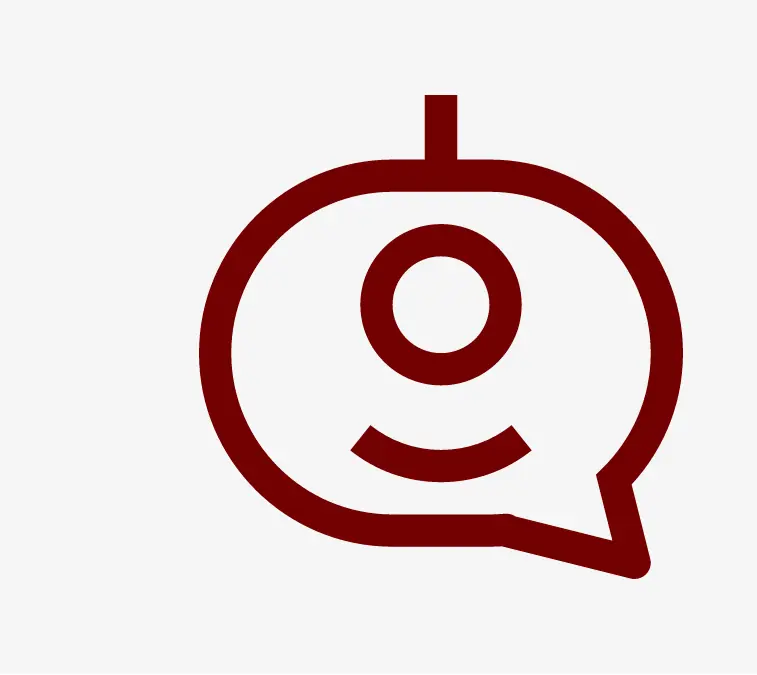 ChatGPT Development Solutions
Undoubtedly ChatGPT is an effective and potent tool that can help your users, significantly make things easier for them, and save a lot of time. As a leading ChatGPT Applications Development Company, we use this technology developed by OpenAI. Our ChatGPT developers will help in generating text and carrying out natural language processing tasks. We make sure you get a better and more coherent response from our ChatGPT development services.
About ChatGPT Technology
ChatGPT was launched In November last year, and in just a couple of months has become a crucial aspect of workflow among software developers, testers, and organizations. Significantly, ChatGPT has made its way into the AI market and has quickly taken over the tech world. The ChatGPT functions similarly to a chatbot and uses NLP (Natural Language Programming) to respond to user input more conversationally. It is driven by the GPT-3 machine learning model, which was created by OpenAI and is one of the most sophisticated NLP models to date. GPT refers to Generative Pre-training Transformer which is an AI-driven language model. The pre-training depends on the database of text/words, which makes it easier to understand the pattern and structure of the natural language. Hence the results are very conversational and natural. For this, it considers the context of the query and shows results based on that.
Major Aspects of Our AI-Based ChatGPT Solutions
The GPT model is established under the language models, which makes it very convenient for the users. We assist you with ChatGPT developers and utilize these futuristic machine-learning models and the probability of sequence in a sentence. This sequence of words is present in most common languages. And the model uses this sequence to predict the next practicable word in the sentence. GPT is important for various NLP-related functions like translation, and so on.
Improve your communication skills with a conversational GPT-based chatbot by utilizing a futuristic machine-learning model.
AI-based writing tool development like GPT is based upon 300 billion words fed into a database to choose from.
Obtain comparative information and ranking-based responses that include everything covered by GPT-3, including App Development.
AB AI-novel writing software is built to provide dynamic conversational responses. Each response is different so you can continuously learn and improve at the same time..
Again AI novel writing software will also improve dialogue formats and also allows users to get in-depth responses. And also accept accuracy and errors.
Develop a GPT AI application for your users with GPT-based text categorization, named entity recognition. QA answering ability, and more.
Our ChatGPT Development Solutions Include
As a top ChatGPT development company, we build a unique AI-based ChatGPT system that will help you with your business. We build ChatGPT solutions that will help you improve your online business through dynamic automated customer service chat systems. Our AI GPT development services will help you provide important information, give responses to inquiries, be conversational with your audience, and much more. The ChatGPT solutions will indeed respond like a human, remember the previous conversation, even better than humans, and even refuse to answer if it is beyond the scope. Here are some of the attributes you will find in our ChatGPT development services: