We take pride in developing world-class tailor-made in-house products using the latest technologies to evolve and reinvent the digital ecosystem.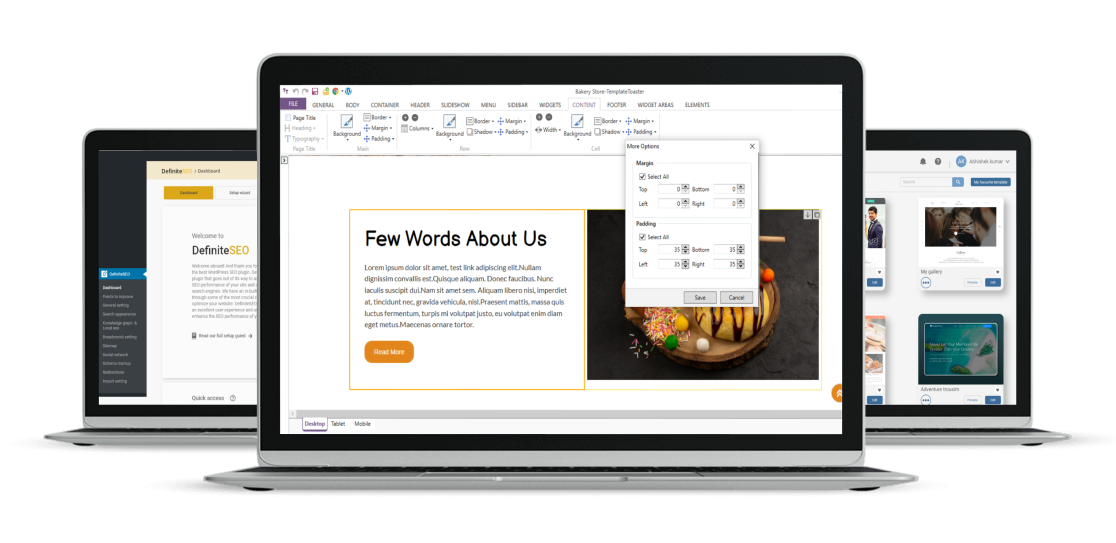 Our Products are Trusted by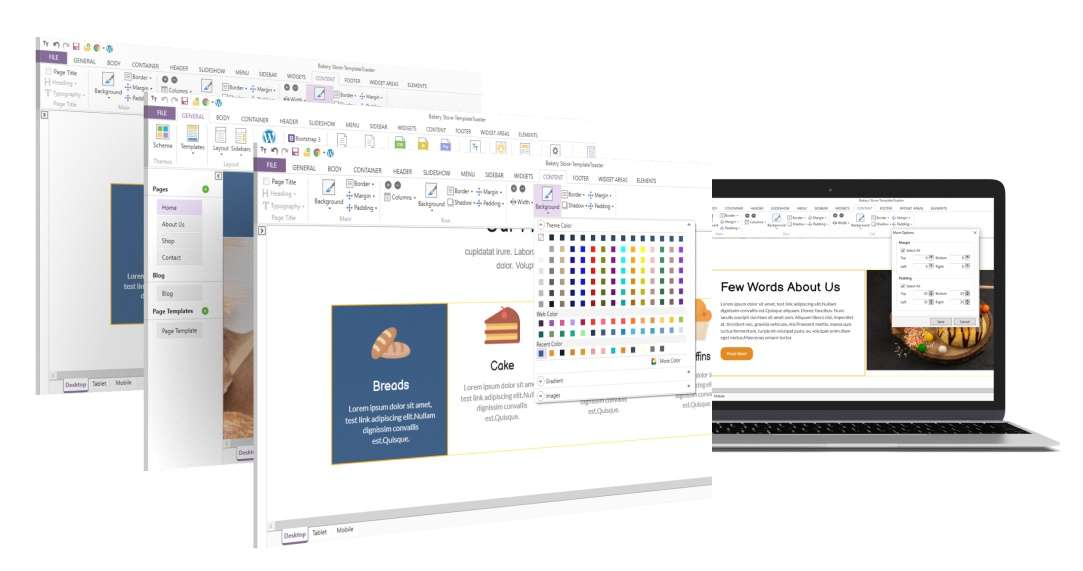 TemplateToaster
Create high-quality web designs from scratch or modify our pre-designed themes with our powerful website builder right away without needing any technical skills or coding experience. It is a simple, flexible, and highly powerful platform with user-centric tools to customize and style websites with greater control.
Create a Website without Complex Coding
Powerful Drag & Drop Website Builder
Supports Major CMSs & eCommerce Compatible
.Net based Windows Application
DefiniteSEO
Optimize your website with the best WP SEO plugin. Clean, dedicated, extensible, and intuitive design makes it easier for anyone to optimize the content for the search engines. To top it off, it is the simplest full-featured free WordPress SEO plugin, a real time-saver, that can help in improving sites SEO ranking.
User-centred Design
Advanced SEO Features
Supports 10+ Rich Snippets Schemas
In-depth SEO Audit Checklist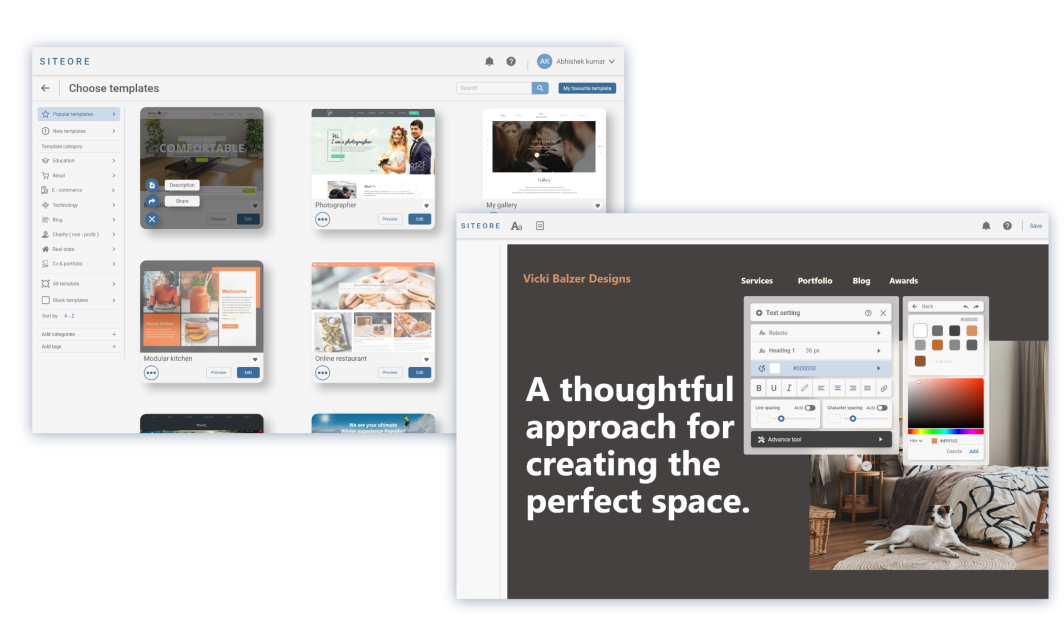 A great website maker to build high-quality professional web designs. The platform is designed to provide a quick and simple solution to develop your website using our pre-built designs. While also managing things like installation, configuration, free web hosting, domain name, and other customizations.
User-centred Design
Drag & Drop Editor
Built-in SEO Tools
Customizable Designs
Booteditor
It is a powerful Bootstrap editor to build creative designs and apply them to your website. This Boot Editor software uses all the components of Bootstrap and works offline to help you customize the Bootstrap framework as needed. You do not need to learn to code to customize design elements like Form, Pagination, Button, and more using WYSIWYG Boot
Generate & Customize CSS Files on Desktop
Clean User-Friendly Interface
Customize Design Elements
Compatible with the latest Bootstrap version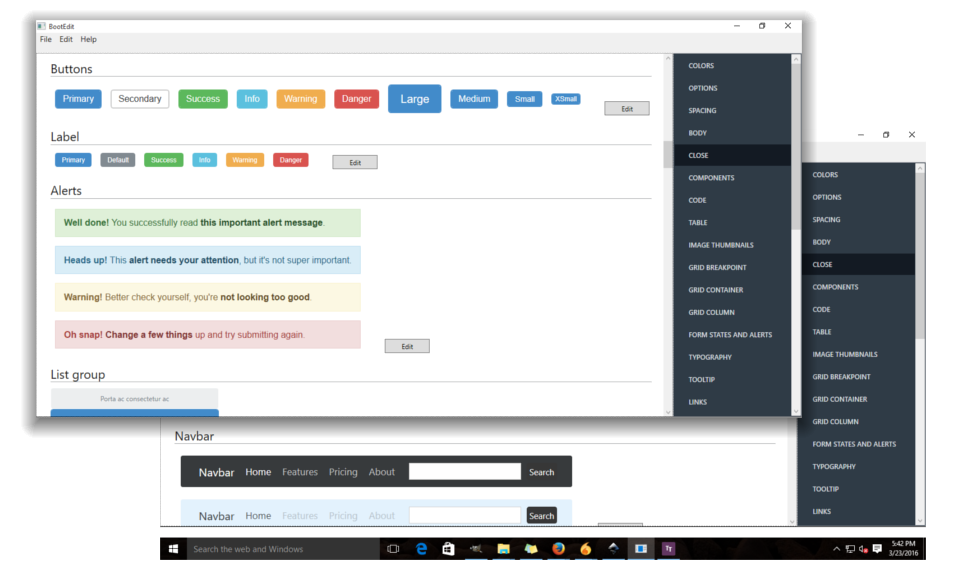 What our Customers say about Sofster...
Convert Product Ideas into a Reality